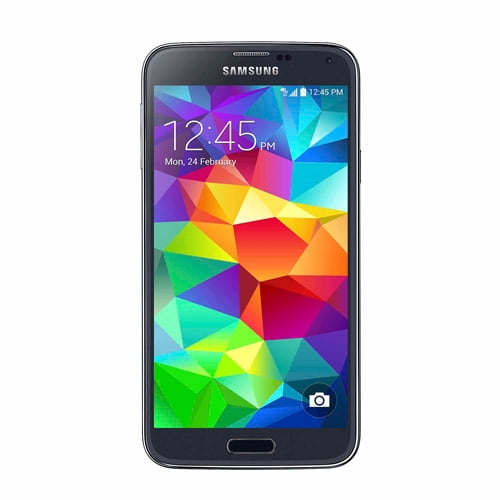 Surveillance software is a simple way to protect yourself against unfair practices.
Its functioning was designed to allow for very discreet supervision over the device without interfering into its operation and comfort of using. SpyPhone is a tool which allows you to communicate remotely with the phone and control its functioning in an intuitive way. Tapping phone calls in real time — during a conversation, simply call the monitored telephone from a supervisor number to get automatically connected to the conversation and learn its content.
Beginning of every call both inbound and outbound is marked by a text message information about an ongoing call, automatically sent to the supervisor number. These automatic messages are invisible to the surveilled phone's user, and not saved in the phone itself. It is possible to filter the numbers in order to reduce the number of received call notifications. SpyPhone Android Extreme automatically records phone calls — inbound and outbound alike.
https://grupoavigase.com/includes/108/6960-chicas-20.php
Find My Samsung
The recordings are uploaded to a server, where they can be accessed by the operator via a client panel on a website. Real time listening in on sounds and conversations in the phone's immediate vicinity. Simply make a call from a previously defined supervisor phone at any moment to trigger the microphone of the SpyPhone device audibility comparable to an accidental call, depends on the microphone the device is equipped with.
The call is discreet , not indicated nor recorded by the SpyPhone device.
Share your voice
Recording sounds in the phone's vicinity activated manually via telephone administration panel, accessible after logging in to a user account. Sends a history of all phone calls made from a telephone with SpyPhone Android Extreme software installed. Creates copies of e-mail messages without the attachments , both sent and received by the SpyPhone device default e-mail client and uploads them to the server. Information about the SpyPhone Android Extreme device's location, based on the GPS receiver data 5 metres accuracy , automatic location tracking with pre-set refresh rate, and information about current location on demand text message command, or via the administration panel.
Uploading to the server copies of multimedia files stored on the telephone - pictures taken with the phone's camera, recorded videos, or sounds captured by the phone's voice recorder. The message is not recorded in the SpyPhone device's sent messages list.
How to Track a Samsung Galaxy S7/S6/S5/S4/S3?
For complete program's operation the Internet connection of the monitored phone is required, via mobile network or Wi-Fi. The best solution is an always-on connection via GPRS General Packet Radio Service , because e-mail data is sent on-the-fly and is not detailed in the billing. In short connections, the collected back recordings, texts or photos are sent rapidly do the pre-determined e-mail address. Controlling the software is very easy. Enabling this function helps you be prepared to track a Samsung Galaxy S7 and track a Samsung Galaxy S5 along with the others in the series in case you lose your phone or it gets stolen.
This enables the feature on your phone.
cell phone spyware for iphone 6s.
text message tracking free;
spy pn a phone uk.
Comparison for the Top 3 Ways to Track a Samsung Galaxy S7/S6/S5/S4/S3;
iphone text message spy cydia?
tablet monitoring software.
spy cell phone software 2019;
You will require a computer connected to a Wi-Fi or internet connection to carry out this process. Step Two : There will be a few options on the left side of your computer screen.
Samsung Galaxy S5 - Transfer files between your computer and mobile phone | Swisscom.
How to find the phone number of my Samsung Galaxy S5.
Samsung Galaxy S5 Real-Time GPS Tracking?
spy mobile phone app.
Technical support.
Device Support.
Select the option you need. Using this method, you can track Samsung Galaxy S7 , locate it, back it up and so much more. Learning how to track a Samsung Galaxy S5 and others in the Samsung Galaxy series including the Tablets using Spyzie software will help you track the devices when in need along with several other functions. Step Four : Now download the monitoring app on to the phone. Once the download is done find the app as an. Install it. Step Five : Now open the Spyzie App and login to your account.
How to Find a Lost Galaxy S5
This will delete the app icon and enable Stealth mode which will allow you to track the phone. Step Six : Now you can access your phone anywhere through the Spyzie dashboard on your computer. Tap High accuracy. If you turn on satellite-based GPS and network-based GPS, your phone can find your position quickly and with the highest accuracy. Tap Power saving. If you turn on wireless networks, your mobile phone can find your approximate position using the network.
This is useful if you don't have a GPS satellite fix.
Samsung Galaxy S5: How to Find the Serial Number
Tap GPS only. If you turn on satellite-based GPS, your mobile phone can find your exact position. Satellite-based GPS requires a clear view of the sky.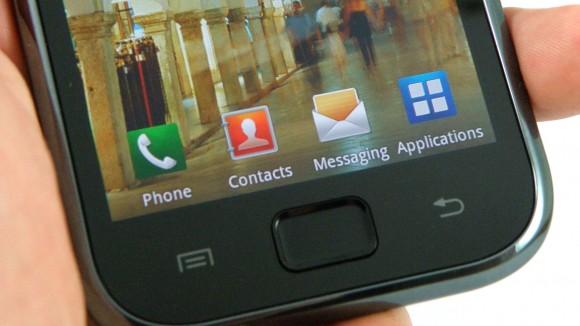 How to track a galaxy s5 phone
How to track a galaxy s5 phone
How to track a galaxy s5 phone
How to track a galaxy s5 phone
How to track a galaxy s5 phone
How to track a galaxy s5 phone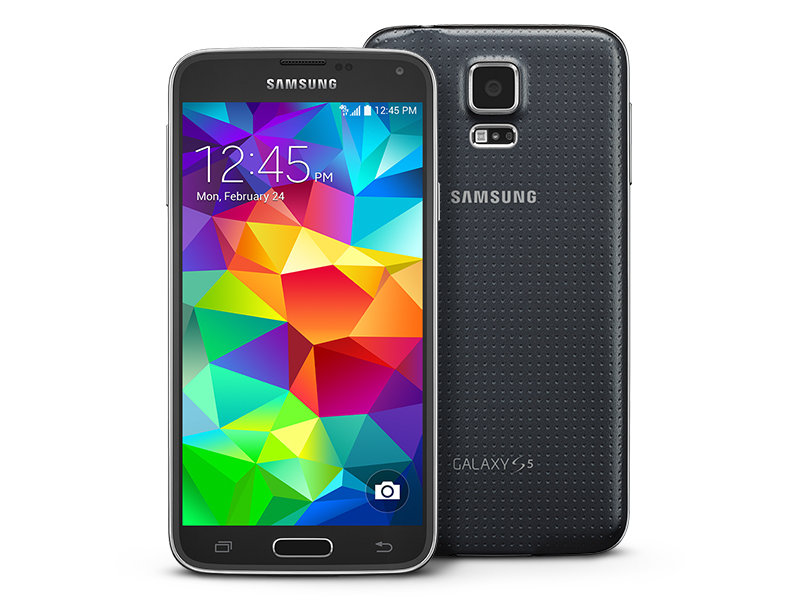 How to track a galaxy s5 phone
How to track a galaxy s5 phone
How to track a galaxy s5 phone
---
Copyright 2019 - All Right Reserved
---